By Thomas Reyer
Leeds Trinity Journalism and Media Week will be welcoming The Athletic UK football writer Phil Hay to come and give his talk on The future of Journalism? this coming Wednesday.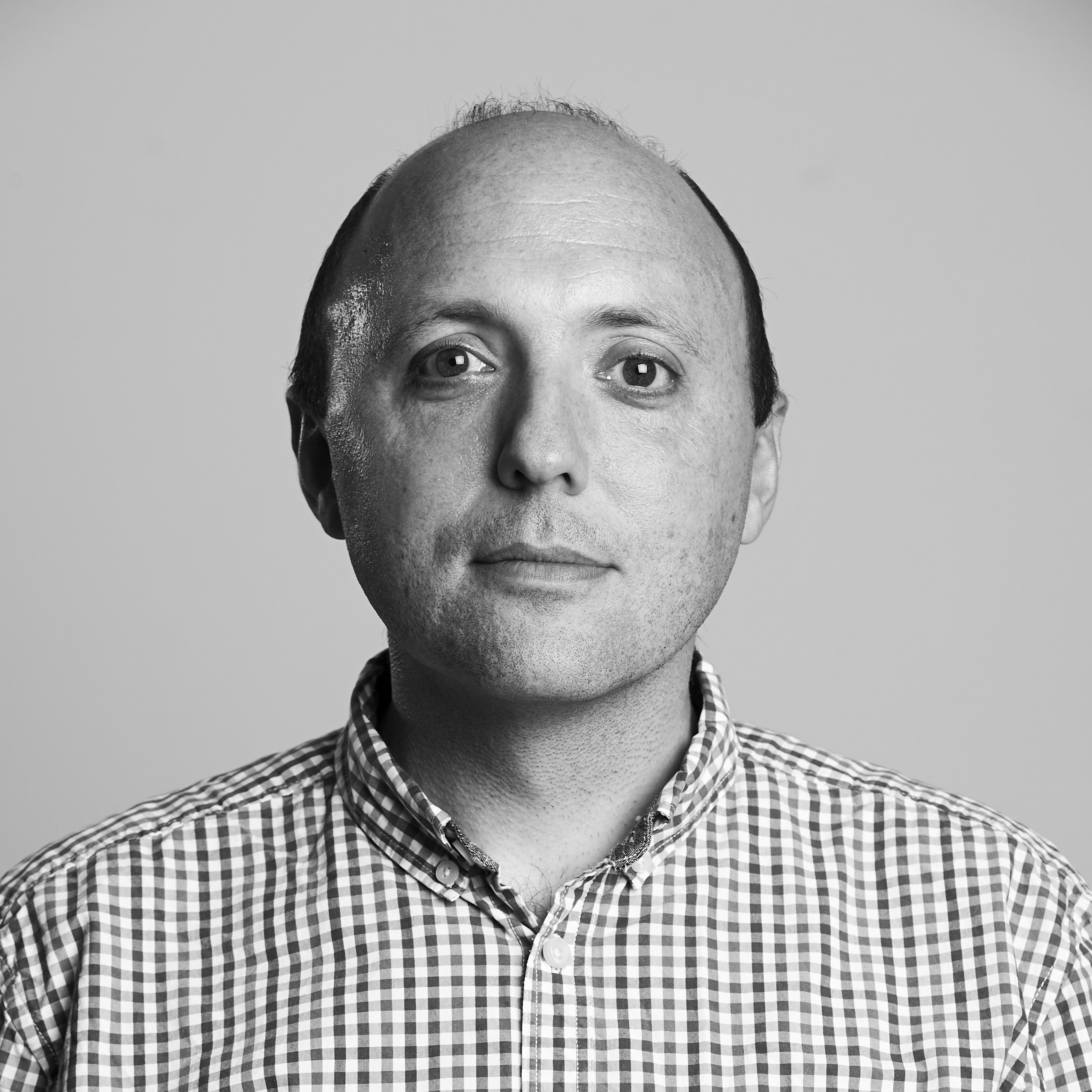 Phil was previously the chief Leeds United correspondent at the Yorkshire Evening Post, having worked with the paper for the past 15 years.
He has recently begun work for The Athletic, a brand-new football-based website that has poached some of the country's finest football writers.
Leeds Trinity lecturer Darren Harper said: "I'm really excited about chatting with Phil, not only about his career to date in journalism, but how the job differs now he works for The Athletic and the start of subscription-based journalism."
The talk is likely to explore how The Athletic differs from your average sports publication and why it considers itself as "the new home of football writing".
Phil has amassed a huge following on his social media during his time reporting on Leeds United for the YEP and many fans were distraught to see him go; however he has continued to report on Leeds at The Athletic.
This isn't Phil's first appearance at Journalism and Media Week and the content he will cover will be unmissable for all football fans, especially any aspiring sports writers out there.