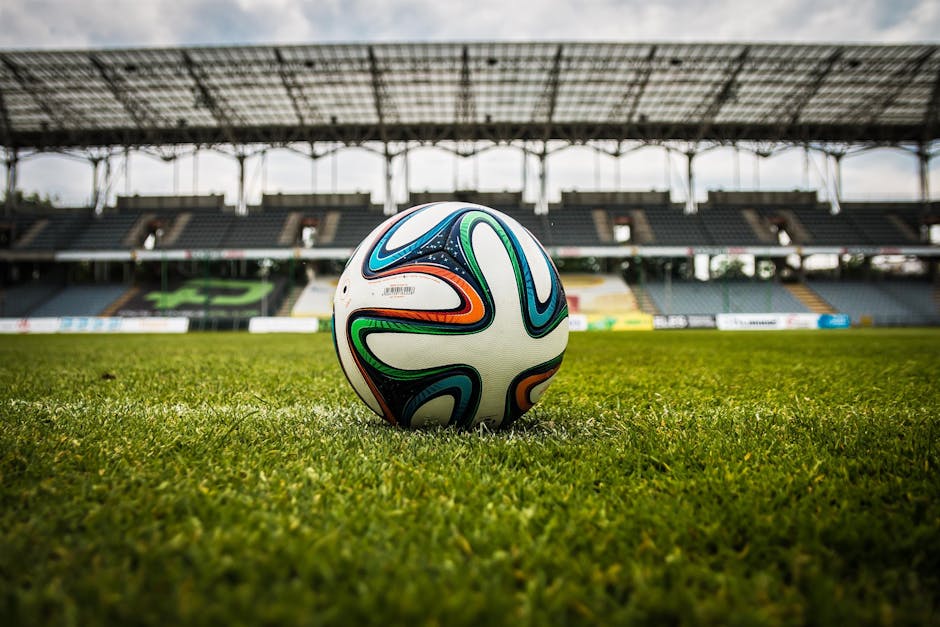 By Ian Molyneaux
ITALY FAILED to qualify for the World Cup final for the first time since 1958.  
In a goalless draw with Sweden at the San Siro last night (Monday) the Italian team were unable to offer a reply to their 1-0 loss at the first leg in Stockholm. 
The result means Italy will be absent from the competition in Russia next year. 
Federal president of the Italian Football Federation said: "I am amazed and disappointed at the result. Tomorrow there will be a meeting about the future. 
"We are bitterly disappointed for the failure to reach the World Cup qualifier. It is a sporting failure that requires a shared solution.  
"Tomorrow I have summoned a meeting with all the federal members." 
It had been suggested that the Italian manager Gian Piero Ventura resigned immediately after the game but he later appeared at the post-match press conference. Speaking to the media Ventura said: "I have not resigned, because I haven't spoken to the president yet.  
"It's a very heavy result to bear, because I was absolutely convinced and tonight's game confirmed it that we had a ferocious desire to overcome the obstacle. I have been in football for many years and know what it's like. 
"I am disappointed, because once again tonight I realised what the National means to the people. I thank the crowd at San Siro, who helped us to the last minute. It was unique and extraordinary. The fact we deserved to qualify is frankly secondary right now." 
Italian goal keeper Gianluigi Buffon was visibly upset after the game and announced that this would be his final appearance for the national team.